South Florida Business Linked To One Of Two Deadly Boeing Jet Crashes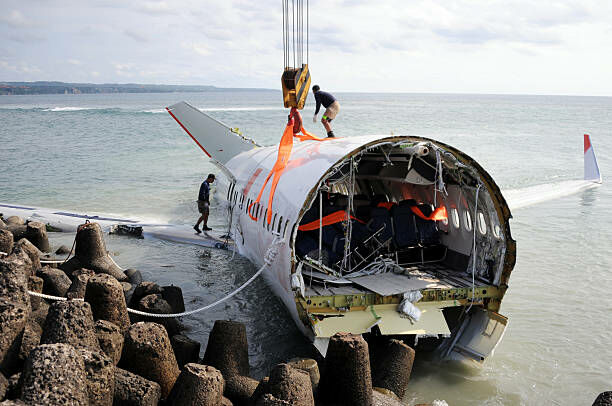 A South Florida repair shop is at the center of the investigation into the crash of a Boeing 737 Max airplane in Indonesia last year.
The focus on what could have caused the Lion Air crash in October is honing in on the work done on a sensor by XTRA Aerospace in Miramar.
According to reports, faulty signals from the sensor triggered the jet to make nose-down movements before it crashed into the Java Sea. That sensor was worked on before it was installed on the plane before the crash.
The same type of plane crashed last month in Ethiopia. Both crashes killed more than 300 people, leading to the grounding of the planes and subsequent investigation.
There's no evidence that XTRA Aerospace worked on a sensor in the second jet, but authorities are looking into it.
Meanwhile, the first official report on the deadly Ethiopian Airlines crash says pilots repeatedly followed procedures recommended by Boeing. Ethiopia's transport minister told reporters on Thursday that the crew performed all the procedures provided by Boeing but were not able to control the 737 MAX jetliner.
Also, the FAA is joining forces with NASA and international regulators to evaluate Boeing's fix for the planes.
The company said this week that its CEO was with pilots on a successful 737 Max test flight with the software update.
Photo: Getty Images

AM Tampa Bay
Weekday mornings on 970WFLA
Read more