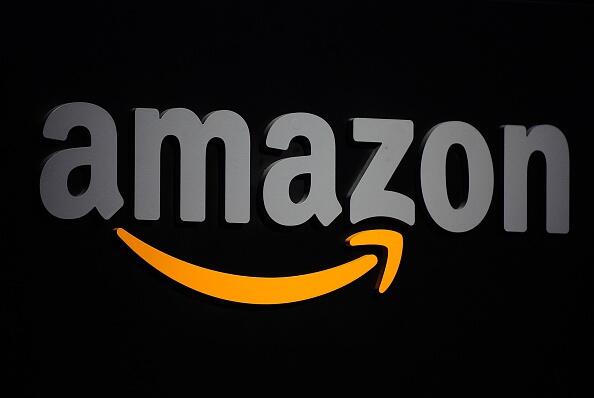 The Tampa Bay area won't be the home of a new Amazon headquarters.
Amazon has released its short list of 20 cities that it's considering for a new $5 billion dollar HQ.
Craig Richard of the Hillsborough County Economic Development Corporation says he's still proud of the Bay Area effort to land the Amazon headquarters. He says it was a strong bid and is pleased that the Bay Area had an opportunity to compete.
Richard admits the area's lack of mass transit may have been a factor in getting passed over for the headquarters, which is currently located in Seattle.
A new headquarters is expected to create 50,000 jobs. Both Hillsborough and Pinellas counties united to submit the local bid the featured the Tropicana field property in downtown St. Pete and the Channelside area of downtown Tampa. Miami is the only Florida city which made Amazon's shortened list of possible headquarter sites.