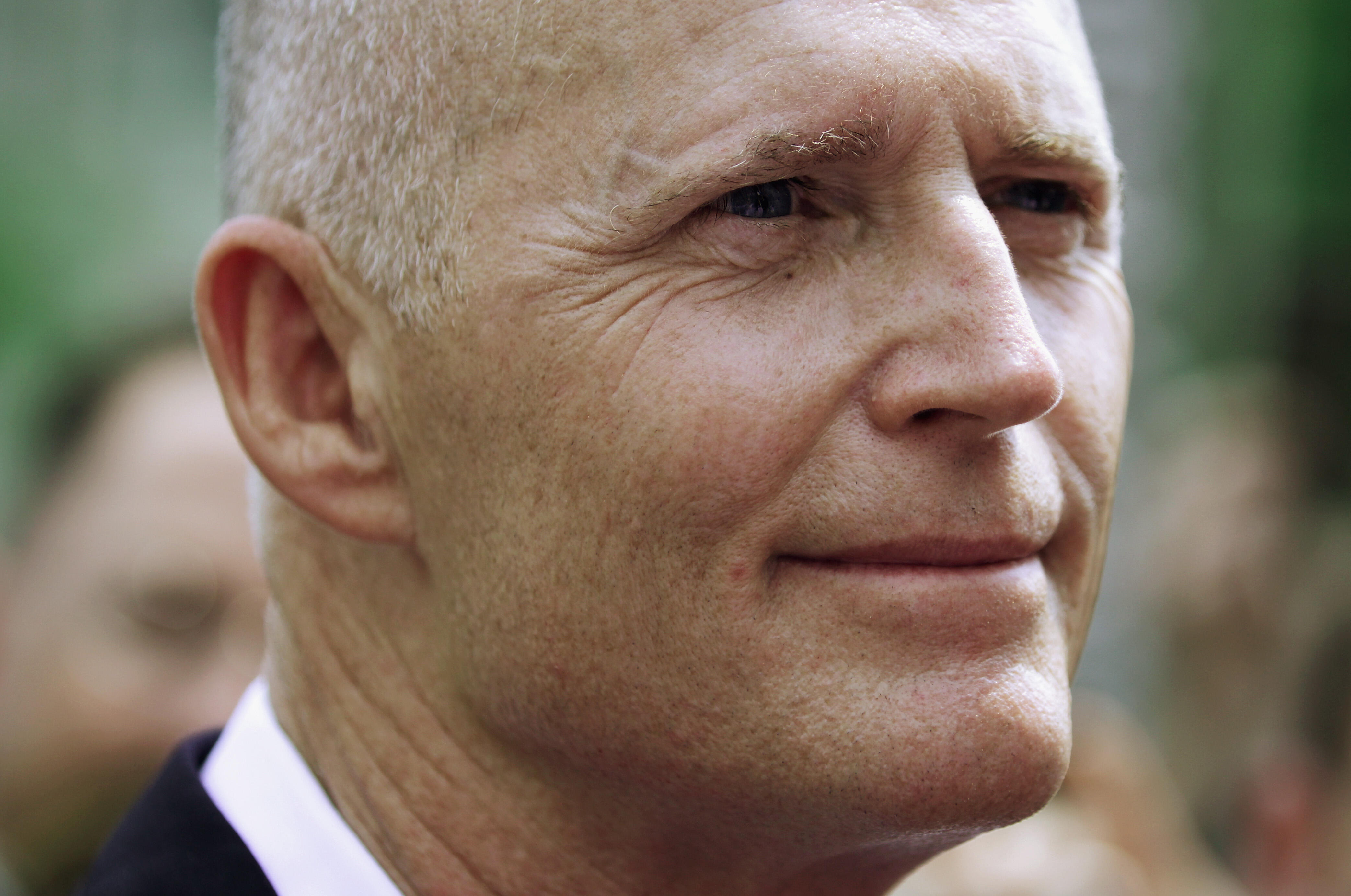 Tallahassee, Florida-(Newsradio 970 WFLA)-Governor Rick Scott and legislative leaders have come together on an agreement to hold a special session next week. The session is set to start on Wednesday and run through Friday.
The budget and medical marijuana are expected to be a big part of the special session. As part of the deal, Scott says he will sign the $82.4 billion budget. Scott says he may make a few vetoes on some spending items.
The deal between Scott and legislative leaders allows Scott to fund Visit Florida at the same level as this year. Visit Florida was set to take a big cut in the new budget before the agreement. Scott had threatened to veto the entire budget over the tourism issue.
Supporters of medical marijuana had been calling for a special session after the legislature adjourned before setting-up rules to regulate the med pot business.
Photo courtesy Gov. Rick Scott